Women for Racial and Economic Equality
Sisterhood. Around the world. A powerful force for peace.
Recent Articles by Our Contributors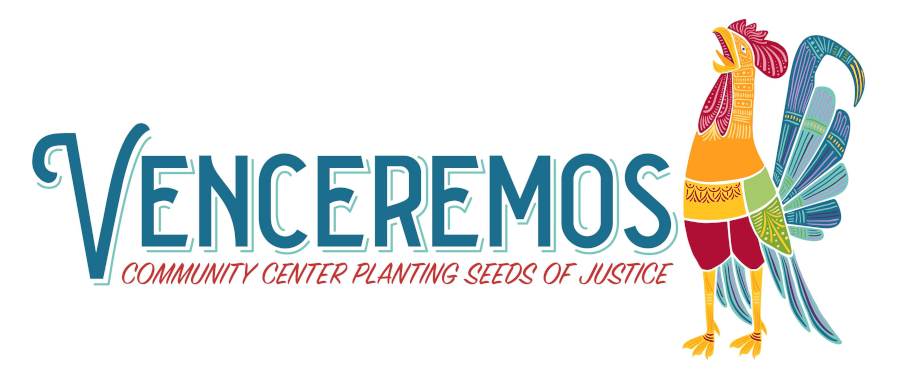 Magaly Licolli, co-founder of Venceremos shared her experiences as a workers organizer for poultry workers in the northwest section of Arkansas. Magaly's work at a …
What We Do
Still committed to Peace as our first priority, WREE focuses on the many social issues that prevent Peace and Prosperity for all. There are many issues that need as much support and activism from our members and friends that they can provide. Community Volunteerism is powerful.
Contact WREE
Address

1808 Hyland Blvd. Suite 1009
Staten Island, New York 10305

TBD


Phone